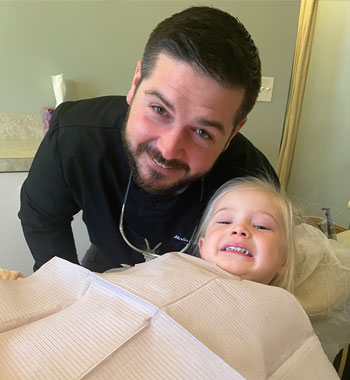 Dr. Baker was born and raised in Eastern North Carolina. He was a graduate of Richlands High School and completed his undergraduate education at the University of North Carolina – Wilmington. Dr. Baker earned his Doctor of Dental Surgery degree with honors at the University of North Carolina – Chapel Hill and returned home to Eastern North Carolina where he has been in practice since 2015. When he is not in the office, Dr. Baker enjoys spending time with his wife Emily and daughter Erin or participating in outdoor activities of all kinds, especially golfing and fishing.

Samantha Cowell- Registered Dental Hygienist
Samantha is a native of Greensboro and graduated from Wake Tech in 2010. Her love of dentistry started at a young age. She enjoys building relationships with her patients and providing them with the best care. She and her husband Jeff live in Pamlico County. Together they have two boys who keep them busy with sports. Samantha loves boating, the beach and staying active in the outdoors.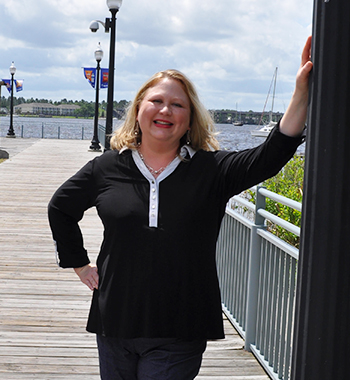 Marsha Johnston – Registered Dental Hygienist
Marsha is a native New Bernian who received her dental hygiene degree from Coastal Carolina Community College in 2002. With 20 years of experience she has a wonderful way of putting her patients at ease with her soothing nature and amiable personality. Marsha has one son, Alexander, who is the light of her life. She enjoys cooking and reading in her spare time.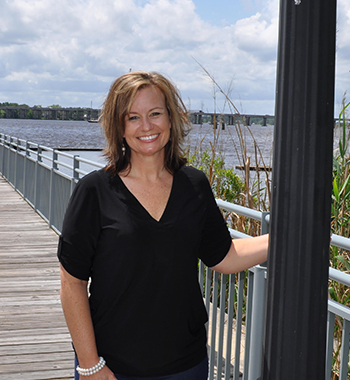 Gina Mooring – Certified Dental Assistant
Gina has been with our team since 2007. She is a graduate of Wayne Community College and has 30 years of experience. Gina lights up a room with her smile and her kind nature. She is a native of Kinston and still resides there with her husband, Donald. Gina has two beautiful children, Landon and Brooke.
Heather Foy – Dental Assistant
Heather has been a member of our team since 2006. She enjoys building relationships with her patients and helping them overcome their dental fears. Heather and her husband, Kent, have two boys; one who proudly serves in the U.S. Army.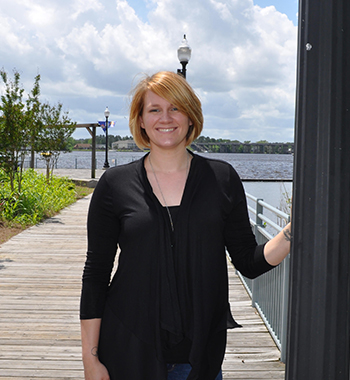 Kara LeGath – Front Office
Kara rejoined our team in 2017 after returning from California. She earned her degree in Healthcare Administration in 2012. Kara is a proud military spouse and mother to two wonderful children she shares with her husband, Aaron. In her free time, she enjoys cooking, crafting and volunteering at her children's school.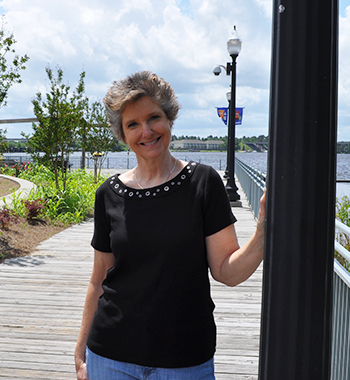 Susie Whaley – Front Office
Susie has a former background of business management. She has been with the practice since 2012. She enjoys working with patients and her co-workers and considers them family. Susie enjoys being a part of the New Bern community and you can often catch her at local concerts and shows. She is a talented baker and often treats her co-workers to sweet treats. Susie is married to Andy and has a stepdaughter and three grandchildren.