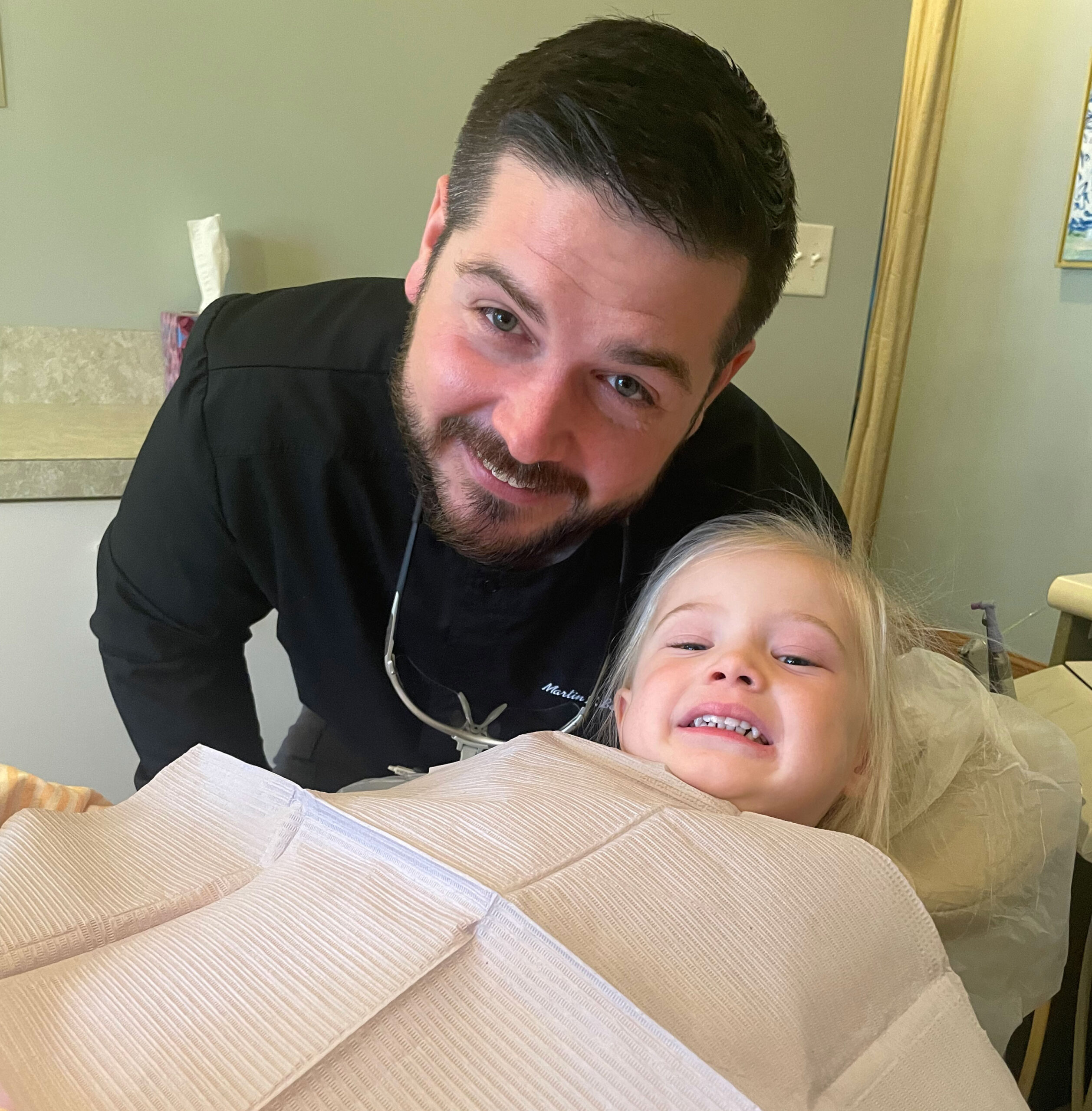 What We're All About
At Martin N. Baker DDS PA, we aim for a dental experience that makes you smile. We take a comprehensive approach when it comes to your dental care and offer many dental services from cleanings and fillings to crowns and extractions. We are happy to serve New Bern and surrounding communities and welcome patients of all ages. Our primary goal is to improve your oral health in an efficient but relaxed manner. We welcome you to our dental family!
Our purpose is to improve the dental health of our patients by prioritizing patient education, creating individualized treatment goals and delivering the highest quality of care. We are committed to providing a lifetime of optimal oral health to our patients and strive to build patient relationships based on mutual trust. We want our patients to feel at ease knowing that their care will be administered with a sense of caring, comfort, and kindness.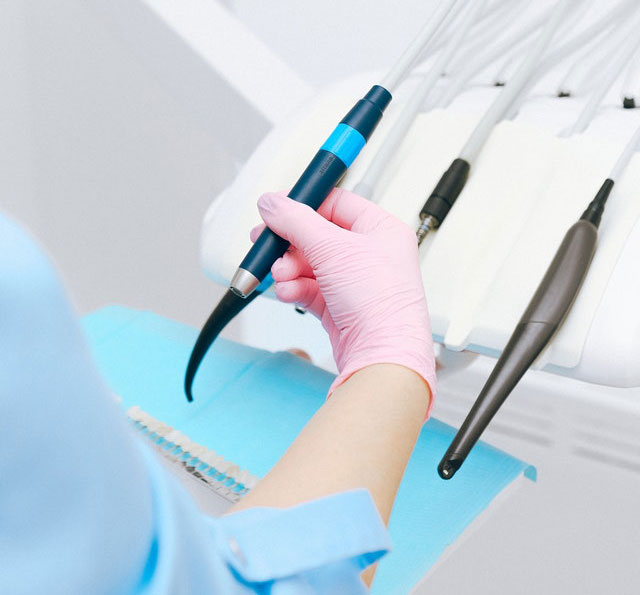 Complete Care on Your Schedule
Bringing Life to Your Smile
Hours
Monday 8am-1:30pm
Tuesday –Thursday 8am-4:30pm
Closed for Lunch 12pm-1pm
How to Find Us
Fill out the Form and Ask Your Questions